15 March, 2017
Detailed Program Announced for the 50th JAIF Annual Conference
JAIF is pleased to announce the detailed program of its 50th Annual Conference titled "Bridging the Past and Present toward the Future" (April 11-12 @ Tokyo International Forum). A brief intro of each session, portrait shots of invited speakers, presentation titles as well as an updated time schedule have been added to the program, which is viewable and available for download online.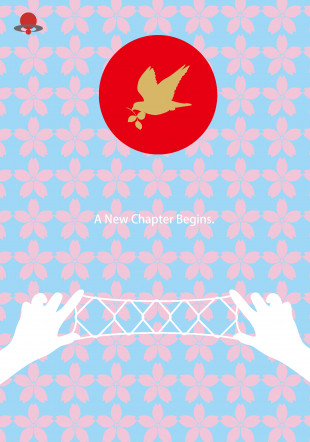 The commemorative 50th Conference will be joined by IAEA DG Yukiya Amano, former US Deputy Secretary of Energy Daniel Poneman, and several other renowned nuclear experts to deliver intriguing talks on various topics with a special focus on future prospects of nuclear energy.
Visit the JAIF Annual Conference website for more details at https://www.jaif.or.jp/50th-annual/en/ and register today to be part of the biggest nuclear industry event in Japan.
Inquiries:
JAIF Department of International Affairs
Tel: +81-3-6256-9313
Email: 50th-annual@jaif.or.jp