3 August, 2020
On Taking Office as JAIF President
Let me introduce myself. I am Shiro Arai, the newly appointed president of the Japan Atomic Industrial Forum, Inc. I heartily offer my greetings to you in my new position.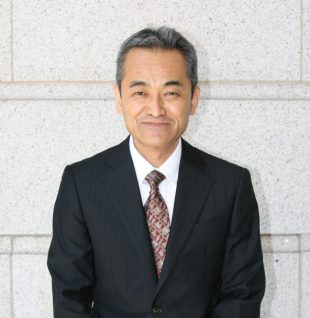 The energy environment continues to change radically, with the long-term outlook uncertain. The low energy self-sufficiency rate of Japan—a country poor in natural resources while heavily dependent on imports—makes energy a matter of national security, even as we must maintain and enhance measures to deal with global warming, an increasingly serious issue.
Nuclear power can play a great role in that, as it is a key base-load power source that can provide large amounts of power in a stable fashion, while advancing efforts to deal with global warming.
Only nine nuclear power plants are now in service in Japan, a number insufficient to demonstrate the true value of nuclear power. The domestic nuclear industry must strive to make the most efficient use of its existing reactors by restarting the remaining ones, extending their operating lifetimes, and improving their capacity factors, while continuing to reinforce nuclear safety. Into the future, the need to construct new plants and replace older ones must also be addressed.
In all of that, establishing trust is essential, both with the people living in siting areas and the Japanese public at large. Everyone must be made thoroughly aware about the role that nuclear power and the uses of radiation can play in meeting the challenges that Japan and the world face, with the aim of achieving a common understanding.
For nuclear energy to continue its important role in contributing to sustainable growth in society, the Japan Atomic Industrial Forum is determined to conduct activities to further the public understanding of nuclear power, resolving related issues and strengthening the business environment. We will do our utmost to cooperate and collaborate with our members and related organizations. In those efforts, we sincerely ask for your continued support and cooperation.
Shiro Arai, President, JAIF