23 January, 2017
Register Now for the 50th JAIF Annual Conference
JAIF is pleased to invite you to celebrate and be part of the 50th JAIF Annual Conference on April 11-12 at the Tokyo International Forum, a flagship event for the Japanese nuclear industry since 1968. Each year the Conference attracts some 1,000 nuclear experts and leaders both from within and outside of Japan, providing a great opportunity for participants to share current key issues affecting the development and use of nuclear power.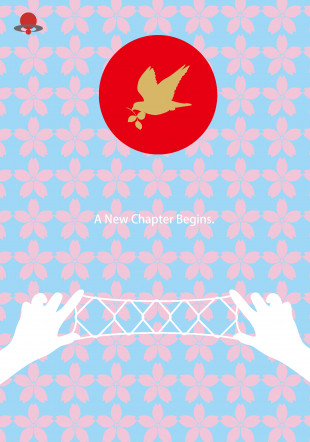 The commemorative 50th Conference, titled "Bridging the Past and Present Toward the Future", will be joined by IAEA DG Yukiya Amano and several renowned nuclear experts to deliver intriguing talks on various topics with a special focus on the prospects of nuclear energy. Looking back on the 50 years of nuclear history, participants will have an opportunity to explore their hopes and expectations for the future of nuclear energy while reviewing the current issues squarely.
Don't miss out the chance to be part of Japan's biggest nuclear industry event by registering today at https://www.jaif.or.jp/50th-annual/. The registration deadline is Friday, March 31.
Inquiries:
JAIF Department of International Affairs
Tel: +81-3-6256-9313
Email: 50th-annual@jaif.or.jp